First of all I would just like to say thank you to Scotty and Lauren for completing my world last night! Isn't love just so magical?? Pretty sure I was dying when they kissed!! Happiness just rushed through my body! They just love eachother!! Love is so great :)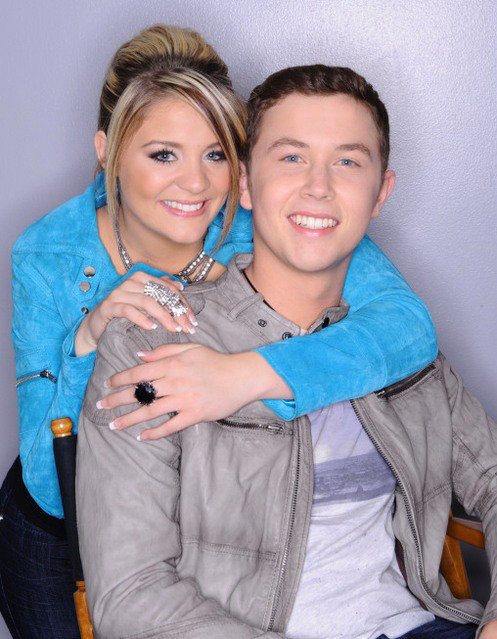 I am getting my hair done in about 40 minutes and I can't wait!! It's been way too long and Im so ready for my blonde to be back :) Pictures will be up soon!
Tomorrow is me and Cam's 1 Year anniversary so I am going to have a "me" kind of day and just have a good day!! :) I love him!